Frequently Asked Questions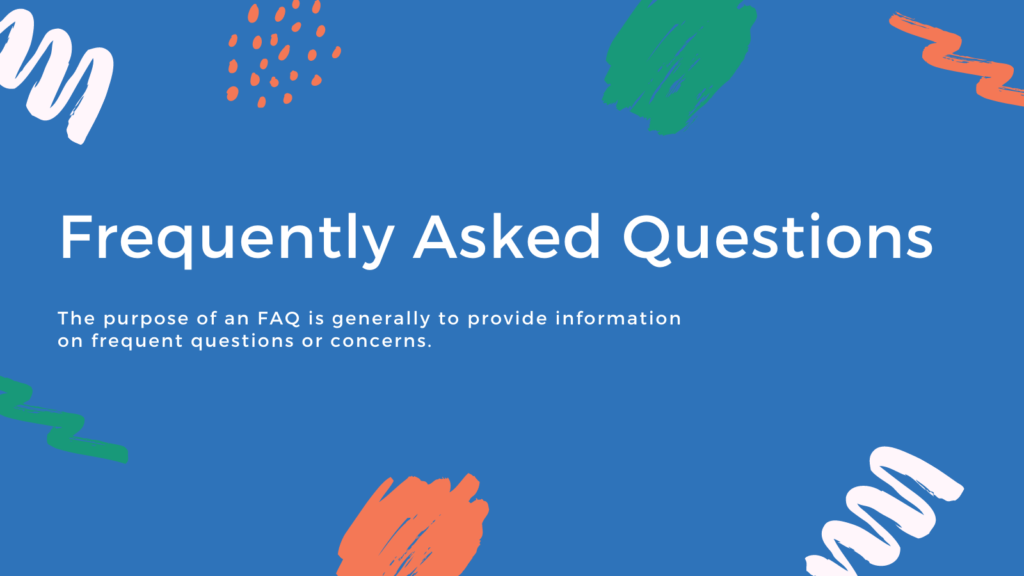 How can I pay for the service?
There are two gateway providers you can use here at phpList. You can either go by Worldpay or PayPal. As soon as your payment has been processed by phpList from the payment provider, your credits will be added.
Which payment method is faster?
Credit card payments via Worldpay are generally processed instantly. PayPal occasionally delays payment processing. In such cases, your payment status may be listed as "status: pending" in your PayPal account. As soon as the payment is processed your account will be updated to reflect the payment.
Are there other payments method?
Worldpay can process Visa Electron payments only for UK merchants, with payment and settlement in GBP. These transactions are processed as debit card transactions.
Is the service paid monthly?
Yes, the service is a monthly subscription service with recurring payments that get renewed automatically. The renewal is done each month at the exact date when the first payment was processed. One time payments are also possible — although all plans require a monthly subscription, you can cancel that subscription at any time. If you only wish to pay for one month, then you can the new plan cancel immediately after paying.
Do we suggest one-time payments?
We believe that sending for only one month will decrease the effectiveness of your campaigns. Regular sending helps to keep subscribers engaged, and builds up important information about message bounces and list cleanliness.
Deliverability is generally improved by sending high-quality content at regular intervals due to both the internal scoring and IP allocation of phpList servers and your reputation with recipient email hosting providers.
If I sign up for a Pay per Subscriber plan and then want to change it to a Pay per Message plan, can I do it?
If you sign up for a "Pay per Subscribers" plan or "Pay per Message" and you want to change it along the way, you have to cancel the current plan and proceed to buy a new plan. We will evaluate how have you used your account and if there is any refund to be processed.
Can I change the payment method or the credit card used for phpList payments?
In order to change the payment method or the credit card used for phpList payments, you can restart your existing plan by signing up for it again, or signing up for a new and different plan. When you set up a new plan, the existing plan will be canceled automatically.
Are there any discounts applied?
Plans can be paid monthly, quarterly, biannually, or yearly. Discounts of 5% or 10% are automatically applied for biannual (6 months) and yearly (12 months) payment. Loyalty bonuses are automatically applied for accounts active for one year or more.
What do I need to know about plan limits?
All plan limits (e.g, maximum messages, and subscribers) are applied and reset monthly. Credits are not transferable from month to month. "Pay per Subscriber" accounts are limited by the total number of subscribers in your account. Subscribers that are marked as blacklisted do not count towards your limit total. You do not need to pay on the 1st of the month to get the best value, you can pay at any time and the limit you pay for will last a full month. If you run out of credits, you can pay again and the second payment will last another month. In that case, the first payment schedule will automatically be canceled so there is no danger to pay twice.
When you reach your monthly limit, we will suspend sending your campaigns until the next payment. You will receive a message that you have reached your limit. You need to be aware that your campaigns will start going out again when the next payment comes in. In some cases, this may not be desired if the content is time-sensitive. You can suspend a campaign in your installation and once suspended "mark it as sent" to stop sending it entirely.

Can phpList serve as a CRM?
phpList does not serve as a Customer Relationship Management (CRM) software to help you keep your customers and partners' information in one place for everyday and future use. phpList is software for sending email newsletters, marketing campaigns, and announcements. You can use phpList to send to millions of subscribers or just to a few hundred. Although, you can have a look at the REST API that is available. You can activate the phpList API upon request if you have an active paying account with no additional cost.
What is the location of the data centers for the hosted service?
Data-centers of the phpList hosted service are located:
North America:
Fremont, USA
Dallas, USA
Atlanta, USA
Newark, USA
Toronto, Canada
Europe:
Frankfurt, Germany
London, UK
Asia:
Mumbai, India
Tokyo, Japan
Singapore