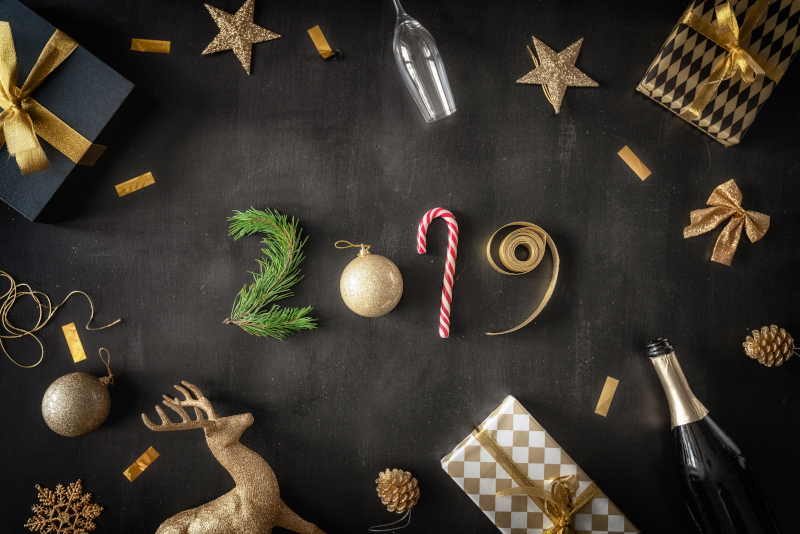 As we usher in 2019 it's time to say thank you for using phpList in 2018, look back at where we've come from, and look forward to where we're going.
Highlights from 2018 that was
Statistics
New subscriber click statistics were added to all accounts: total clicks, unique clicks, and the "Click per View" ratio provided extended insight into campaign performance.
GDPR
New European Data Protection laws were enacted in May, and new phpList features and comprehensive guidance were provided ahead of time for comfortable email newsletter & marketing compliance.
Segmentation
Flexible segmentation tools were recently introduced to phpList Plus accounts, providing a powerful way to automatically target subscribers with relevant content.
Knowledgebase
The phpList Knowledgebase grew by 12 new articles bringing the total to 37, making it easier to find fast answers to common questions about your phpList account.
Team
Behind the scenes the phpList team expanded with a new Full Stack Engineer, Visual Designer, System Administrator, Community Manager, and Marketing Intern. We're looking forward to changes in 2019 as their comes to fruition.
The best is yet to come
Starting with the latest updates just announced, a more frequent deployment cycle to your account is being adopted.
Until mid February new features should be pushed every few weeks, and following that, at least every two months. To see how we're doing we'll request your feedback on each set of improvements.
Wishing you a successful start to 2019!