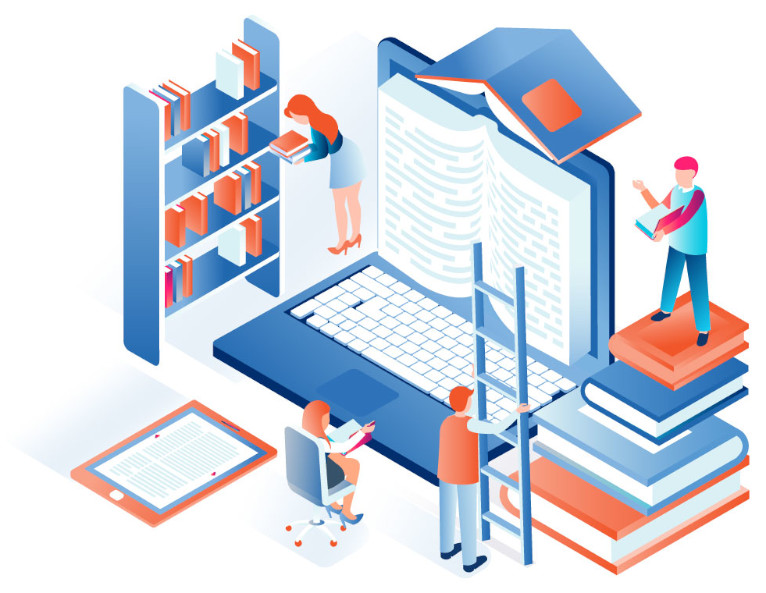 The phpList manual has a new look and runs on fresh documentation software called BookStack. The 51 chapters of the manual are now easier to navigate and search, including essential information on how to import your first subscribers, integrate phpList with your website, evaluate statistics, and much, much more. Most chapters are illustrated with screenshots, which have been reviewed and updated for the re-launch.
While the phpList Knowledgebase remains the best place to get answers on managing your phpList account, and marketing best practices, the manual dives deep into phpList's core features.
See something that could be improved? You can edit any part of the manual yourself in a few clicks — Sign Up for an editing account and start making changes. You can even add new sections or screenshots if you want to!
Share your ideas for new additions to the Manual or Knowledgebase — drop us an email, or use the Help page of your account, and we'll do our best to write them.