An email template is an HTML file that you add your content within it. You can create one yourself, find a free one online or hire someone to do for you.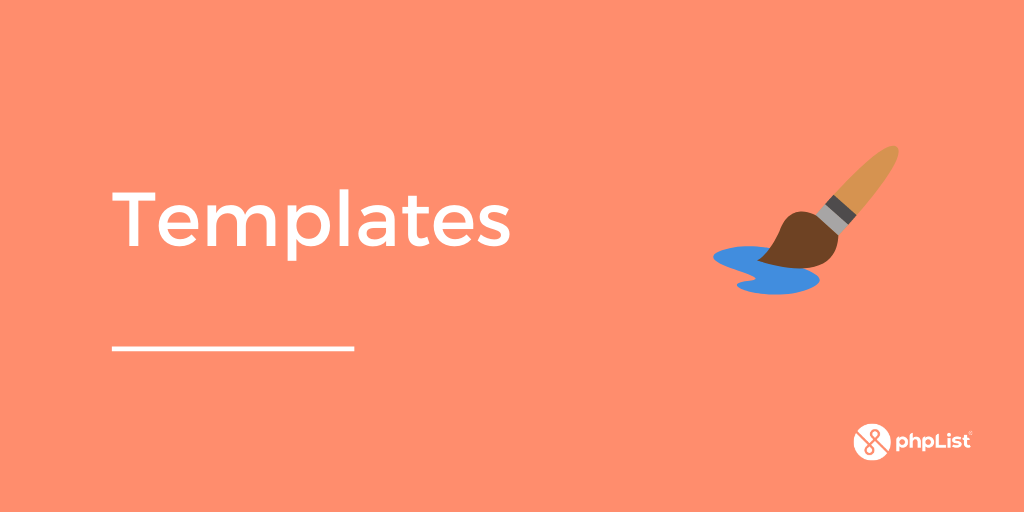 Why do I need a template?
Drafting an email campaign content can take a lot of time. From hours to days depending on the topic you are focusing at. Campaign testing will take less time to complete by the editor's side when using the same template more than once. It is true that your contacts have subscribed to receive your content as it is, but the way your content is displayed on their screen can determine whether they will keep reading and interacting or simply exit and move on to the next email. People briefly check their inbox to see what has arrived there and if your campaign is not distinctive enough, the reader and potential customer or partner will move on.
The structure of the template can help the reader navigate your campaign easily and make them click on the campaign's links. Adding an introductory paragraph describing what will follow and including a picture will trigger your audience's attention and make them want to keep reading. A nicely curated template makes your content easier to read in comparison to a plain text message.
Make sure that your template(s) reflects your brand to its fullest. Follow your brand's design guidelines and be consistent. Avoid using many different font families, follow your brand's colour scheme and imagery. Visual memory will make your subscribers recognize directly your campaign in contrast with the scenario when they might have received a plain text.
Keep in mind that including many GIFs and large pictures might trigger spam filters. Create a clean template design and not a fuzzy one.
How to add a template?
While you are logged in as an admin, on the left side of your screen under Campaigns you will see Manage campaign templates. If your click on this button, you will be prompted to a screen that allows you to choose from various templates. You can add a new template by clicking the Add new template. When you are about to send a template and to switch between them, under Format you can choose your template of choice for that specific campaign to wrap in your content.